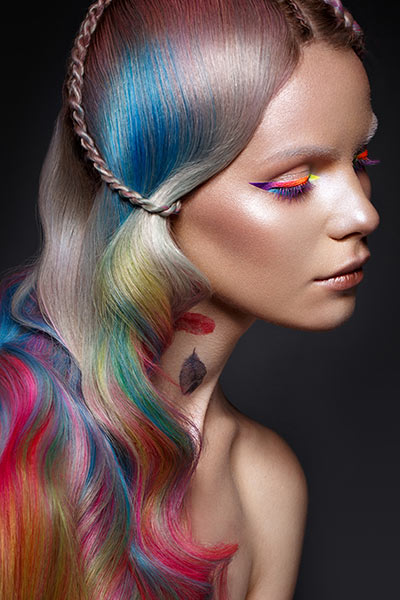 Whether you want a stylish haircut, balayage, color melt, ombre, or a full formaldehyde-free keratin treatment, we're ready to be at your service.
Think of us as your one-stop-shop for hair coloring and hairstyling solutions. But before we head over to the styling studio, here's a chance for you to get to know us better.
Take a look at all that we have to offer:
In 2017, ColorBarArlington opened its doors to welcome clients that wanted great hairstyles without compromising their natural hair health. Our team stood up to the challenge with their diverse skill set and professional training. It comprises of certified colorists, master stylists, and cosmetology educators who are passionate about their job.
They use their expertise to accommodate your individual styling needs. We take great pride in being the best hair color salons in the area. It's because we recommend styling options that are stylish, manageable, and hair-friendly. We also prioritize on your hair's health as much as its style.
Our studio boutique salon utilizes decades of experience and the best hair styling products in the industry to provide unique hair treatments. It's led to numerous successful color corrections and hair makeovers over the years.
We specialize in multiple coloring techniques. These include balayage, color melt, ombre, color correction, and multi-dimensional color root color. We also perform full color, double process color, hair botox treatments, formaldehyde-free Keratin treatment, and advanced modern cuts. The diverse range of coloring services makes it possible for our expert colorists and stylists to fulfill your hair goals. You can count on us to provide personalized coloring and styling treatments to elevate your look.
Why Us
We understand that your hairstyle often represents the milestones in your life. From freshman year in college, first jobs, bridal looks to the journey of self-discovery, there are many reasons why you might step into our hair salon.
We manage to cater to them all by aligning trends and techniques with a look that matches your personality and lifestyle. That way, you get that boost of self-confidence to flaunt your hair wherever you go.
Our years of experience and desire to give you the best hair treatment available set us apart from our hair color salons in the area. The team is keen on bringing you hairstyling advice that weighs the pros and cons of selecting a specific coloring method.
With our online (i.e., text and email) consultations, our expert colorists get to the root of your hair woes and gain an in-depth knowledge of your personal preferences. The trick is to use these details to recommend high-end hair coloring products and techniques that fit your needs.
It's the only way to give you a hair makeover that truly captures who you are and what you represent. Plus, we make sure that whatever we do is easy to style and maintain. It's to ensure that you get that hair salon look whenever you step out of the house.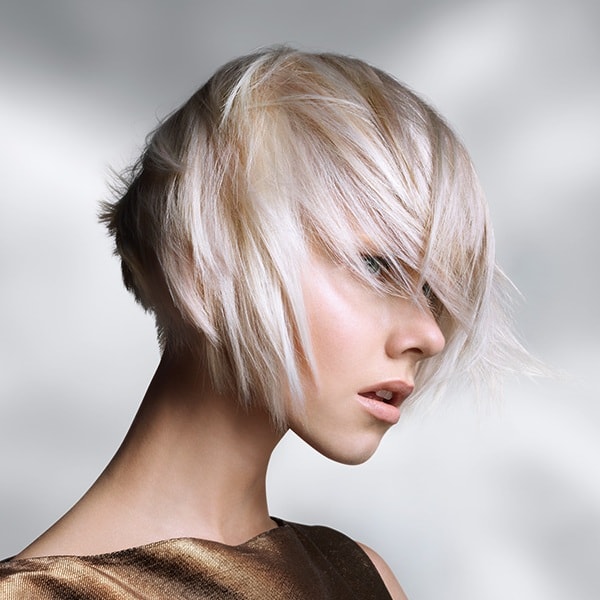 Are you ready for the ultimate hair makeover?
Then choose a team that cares for your hair as much as you do. Contact us via email info@colorbarstudio.com or sign up online to schedule your first appointment with our expert colorists and hairstylists.
See you on the other side.
Contact Us 
3110 10th Street North, St. 110 Arlington, VA 22201
colorbarsarlington@gmail.com
WORKING HOURS
Monday closed
Tuesday:10am – 6 pm
Saturday: 10am – 5pm
Sunday: 11am– 7pm